Headquartere in Salt Lake City, LB Hunt Management Group began in 1996 and has grown to one of the premier property management companies in Utah. We specialize in Utah property management and offer the finest commercial, office, retail, multi-family, and tax credit property management services anywhere in the state. With rentals stretching from Tooele UT to Page AZ, we can help you manage your properties no matter the size, class, or location.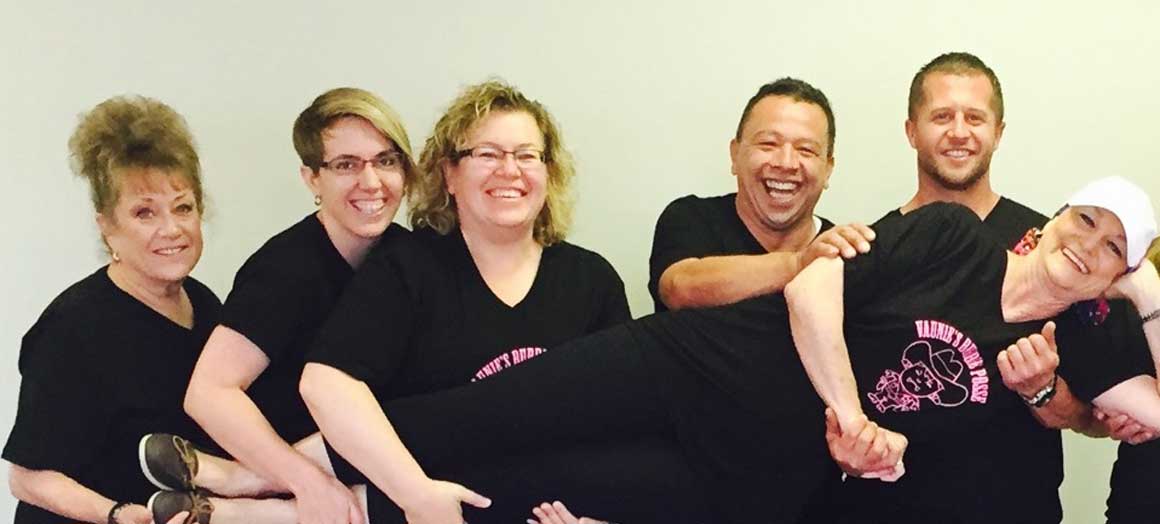 VARIOUS UTAH APARTMENTS: Located next to parks, shops, schools and restaurants, we have it all.
Special listings in many nice locations and at a very good price
Starting at
$ 436
/ Month (Income Restrictions Apply)
The beauty of Redhawk Apartments is something you will be proud to cal
[more]
Starting at
$ 960
/ Month
Come enjoy Springdale living at Moenave Townhomes. Located at 102 Trap
[more]
PROPERTY MANAGEMENT SERVICES
L.B. Hunt excels in property management! We can accommodate properties of any size and class.


What other says about our services
LB Hunt Management Group has been so great to work with for the past three years. If there was ever an issue (hardly ever) or need, their team was quick to respond and follow through. My apartment was great and you could tell work had been done, and updates had been made, prior to moving in. Bottom line: they are professional and easy to work with. They helped make my move to, and time in, Salt Lake City a lot less stressful.
I lived in a space operated by LB Hunt for almost 3 years. Holly always made sure to respond quickly to any issues/questions I had. The building was always well kept and I always felt safe as well which is very important since I was living in the heart of downtown. Thank you!
The LB Hunt team did an outstanding job helping me to buy my first home. The high level of service and dedication to seeing things done the right way is what I look for in professional. The team delivered on that expectation and I would highly recommend them to anyone who is in the market to buy a home.