Residential

Property Management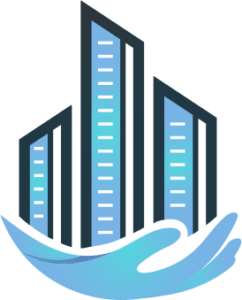 For those who own multiple rental properties, the job of managing them can be extremely time-consuming. But with our 25-plus years in the business, we make residential property management look easy. Tasks that would take owners all day to complete — such as reviewing rental applications and doing background checks — are just part of the job we do for all our clients. 
Additionally, the experience that our residential property managers have in these areas greatly increases your chances of getting the highest-quality tenants — the kind who pay their rent on time and are respectful of your property. Leaving units unrented or filling them with unqualified tenants eats into your profits — using a top-rated residential property management company means more money in your pocket every month. 
Besides finding suitable tenants for you, we also provide maintenance and upkeep services at your rental property. If repairs are needed or it's time to replace appliances, paint interiors or perform other chores, we take care of all that for you. Additionally, our property management company hires and supervises maintenance staff for ongoing tasks such as cleaning hallways and common areas, mowing the lawn, and plowing the driveway. 
Out of State

Property

Management
Property management from afar presents myriad challenges. Give yourself the peace of mind you deserve and hand the reins over to us. Our property management company can find you a suitable tenant, take care of any necessary repairs and perform regular inspections to ensure your property is being well-maintained.
Best
Property Managers
in Salt Lake City
The time you save using our residential property management company more than covers the cost of our services. No more delinquent tenants, days of work lost in court proceedings or late-night phone calls about burst pipes or broken furnaces — we handle it all and you reap the rewards. 
Contact us today about property management services in Salt Lake City.